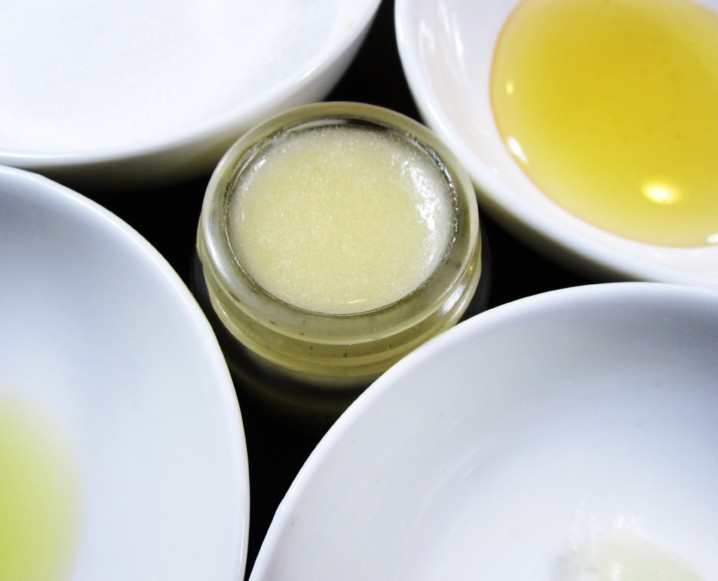 DIY Sugar Honey Lip Scrub
Get super-soft lips with this DIY-friendly sugar honey lip scrub
DURING THE COLD WINTER MONTHS, my lips are always dry and chapped. No amount of lip balm could provide relief. Then I recently started to exfoliate my lips twice a week and what a difference it's made! My exfoliated lips are able to absorb the moisture from the lip balm so much better than before. No more dead skin cells to get between my lips and they have their much needed moisture! The best part is that I was able to make an effective lip scrub using ingredients already in my kitchen.
If you're experiencing dry, chapped lips, try this super easy recipe to make your very own Sugar Honey Lip Scrub. Your lips (and kissing partner) will thank you!
Sugar Honey Lip Scrub You Can Make At Home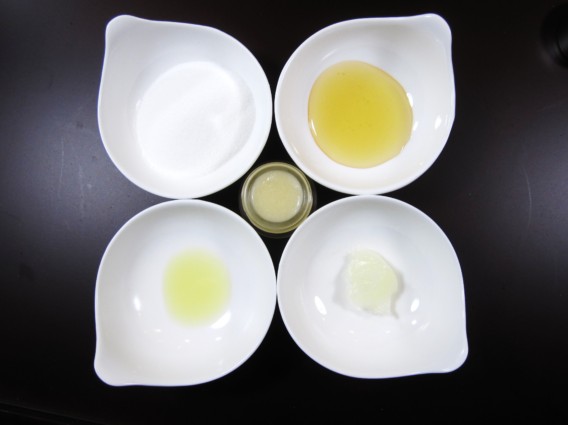 What you'll need:
1 tablespoon of sugar
1 tablespoon of honey
½ teaspoon of olive oil
½ teaspoon of Vaseline
1 spoon to mix
1 small container
Directions:
Mix the honey and sugar: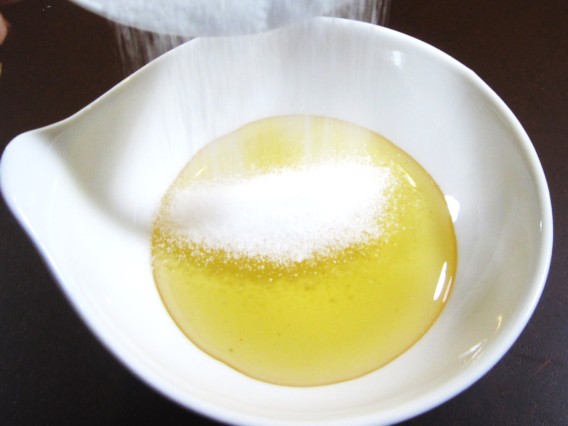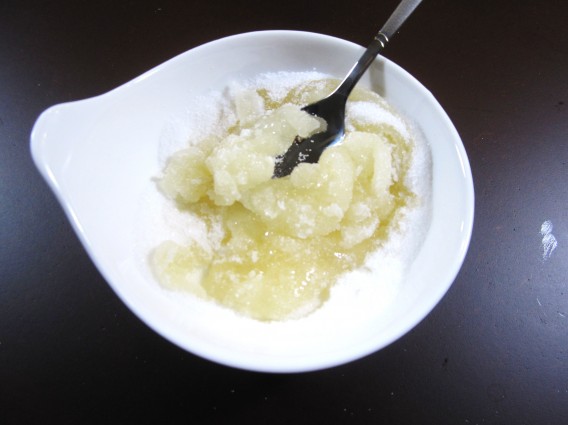 Add Vaseline and mix well: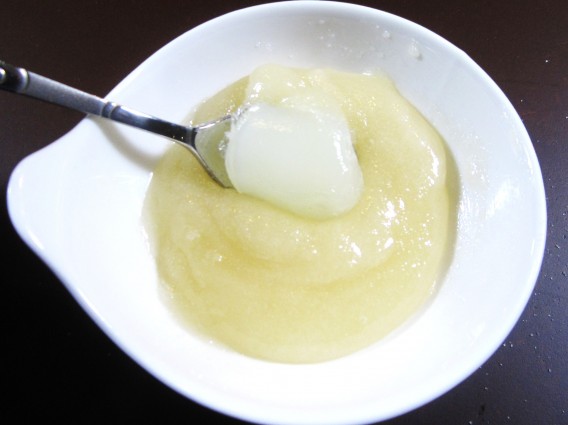 Add olive oil and mix well: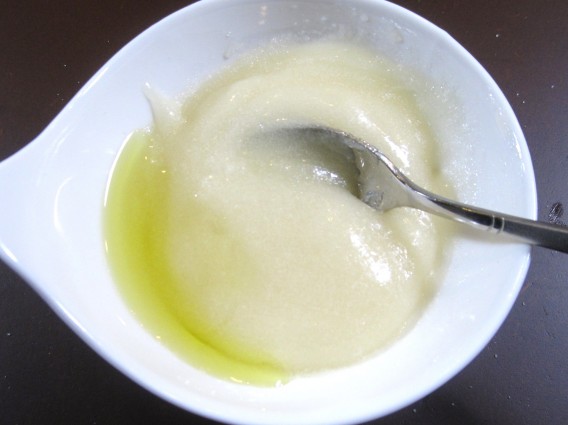 Put into container to store: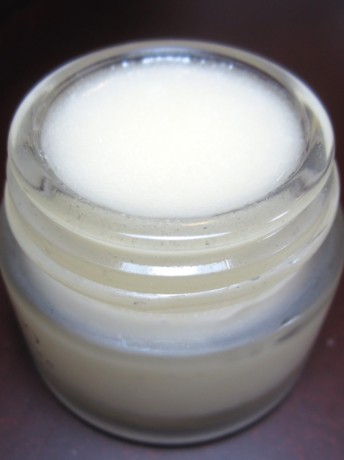 Each batch should be good for 1 week.
How to use:
Take a dime size amount of

sugar honey lip scrub

and rub gently onto dry lips.
Gently rub until some of the sugar has dissolved.
Rinse well with warm water.
Apply lip balm as necessary.
Use twice a week and your lips should be silky soft.