We often tend to ignore our lips but it is true that lips need exfoliation just like our skin. Exfoliation is important to remove dead skin that can make your lips dry and flaky as our lips do not have oil producing glands. There are many lip scrubs available in the market but you can make your own lip scrubs at home using all natural ingredients which are definitely chemical free.
Sugar Lip Scrubs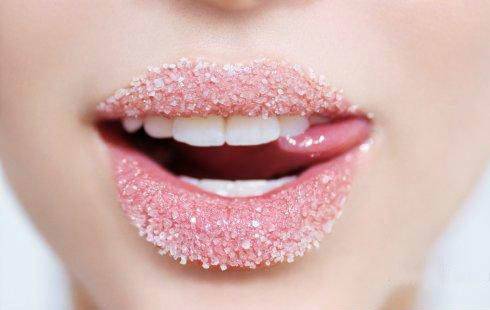 Benefits:
Lip scrubs can
Prevent chapped lips
Make you lips soft and smooth
Make the lip color last longer.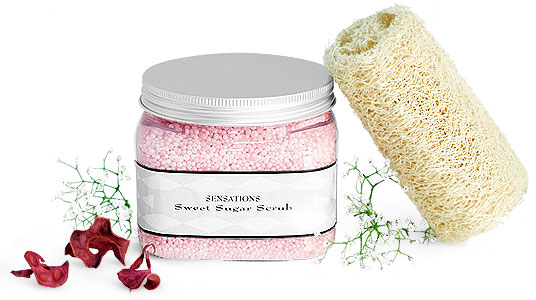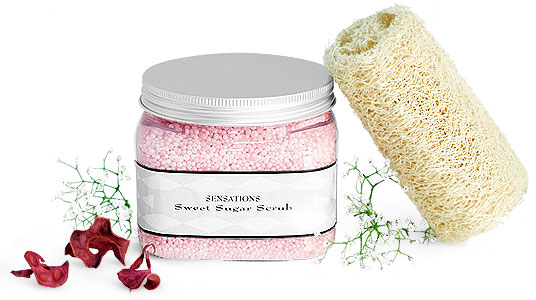 Here are few easy recipes for yummy lip scrubs:
Sugar scrub:
Sugar is often used in body scrubs and we are going to use it in this lip scrub as well. You can make a salt scrub but it wont taste good on your lips. Honey will give a sweet scent and make the scrub yummy.
What are some good lip scrubs for chapped lips?
you'll need:
1 tsp of brown or white sugar
1 tsp of honey
1 tsp of olive oil
Mix all of the ingredients in a small bowl until it reaches a thick consistency. Now you can apply the mixture on your lips. Gently rub the scrub with your finger on your lips. Rinse with warm water and immediately apply a lip balm to lock moisture.
Coffee scrub:
This is a gentle exfoliant than sugar. Coarsely grounded coffee is used in this recipe. For this scrub
you'll need:
1 tbsp of coarsely grounded coffee
1 tbsp of olive oil
Mix both the ingredients well and apply on your lips. Gently rub and leave it on for 5 minutes. Rinse with water and apply coconut oil or olive oil to make your lips soft.
Another great tip is to use toothbrush for removing dry skin from your lips. You can use toothbrush for applying scrub. Gently rub toothbrush on your lips for a minute and rinse.You can use these lip scrubs twice a week because excessive exfoliation removes moisture and results in painful chapped lips.